THE SCIENCE BEHIND THE AWARD-WINNING, MULTI-PATENTED INTELLIGYM
Where Performance Matters: Training a Fighter Pilot
The IntelliGym technology is based on a concept originally developed for Air Force pilots by DARPA (the Defense Advanced Research Projects Agency). The initial research was conducted by Prof. Daniel Gopher of the Technion in Israel, a world expert in cognitive science.
Gopher and his colleagues thought they could train pilots' brains on land, using a cognitive simulator, or "cognitive trainer," to the point where anticipating challenges in flight became completely instinctive. The results were mind-boggling. The researchers identified a record improvement in flight performance in two of the leading air forces in the world – more than 30% – for cadets who had undergone only 10 hours of focused attention training in Gopher's simulated "game."
In another study, sponsored by NASA, cognitive scientists compared the results of the cognitive trainer Gopher's team had developed (a very basic looking game called Space Fortress) to a sophisticated high-level-graphic and physical-fidelity-based computer simulation of the Apache helicopter. The result: the group of cadets who went through the cognitive training had 100% graduation rate, while the group that went through high fidelity simulation had only 18%.
Following their success in aeronautics, Gopher's team incorporated Applied Cognitive Engineering (ACE) to develop cognitive training systems for sports. ACE's patented technology, called Cognitive Simulation, is proven to increase trainees' performance in their profession or task by 20–40%.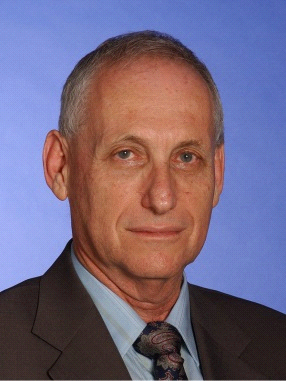 Down to Earth: From Fighter Pilots to Forwards to Goalies
Strangely enough, it was found that from a brain perspective, flying a jet is similar to playing sports. Quick decision making under pressure, shot selection, anticipation, execution, team work and spatial orientation are all skills in common.
Professor Gopher noted regarding the reapplication of his original technology that most of our daily activities, and specifically most of sports-related activities, involve executive control processes that are responsible for aspects such as planning and sequencing activities, focusing attention, selecting between environmental aspects, switching and dividing attention between different actions, and more.
Various studies have confirmed that the skill of attention control is a general skill that may be applied to many different settings. Specifically, it has been shown that if trained, such attention control skills could be transferred and generalized across different settings and different task requirements, as long as the tasks maintained the same processing modality. (Gopher, Armony & Greenshpan, 2000; Armony & Gopher, 2002).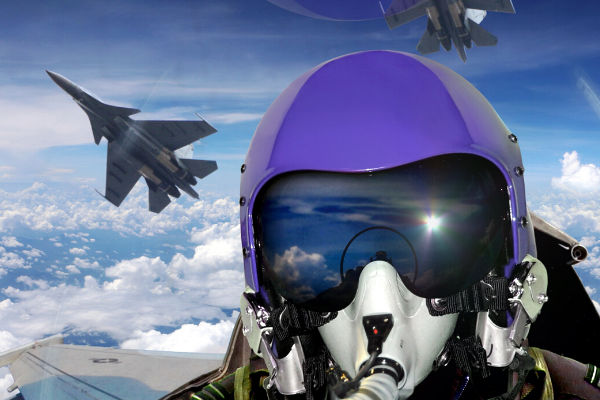 Mapping the Brain: Discovering the Skills Required for Sport
In order to develop a cognitive training tool, the researchers mapped the brain skills that are required for top performance in the sport. With this map in hand, ACE's researchers designed a system that simulates the exact same skill set. Although the players are merely performing with a keyboard in front of a computer, if you screen the minds of the trainees, you'll find that the skills (or the "brain muscles") that are working are exactly those that are required during a real game.
The training system is therefore designed as a tool that trains multiple cognitive skills in a unified and comprehensive task environment. Trainer components are mapped to the cognitive skills that were identified in the initial task analysis (following years of research on the sports field/ court/arena) and are incorporated as integral parts into a computerized game.
Finally, ACE's training philosophy emphasizes the cognitive fidelity of tasks (similar processing modalities, similar attention control requirements), and not their physical fidelity.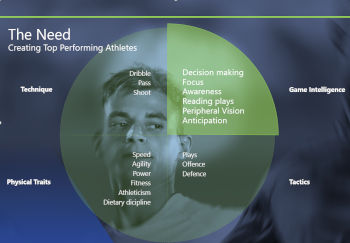 Exploring a New Way to Reduce Concussions
Concussions are a top concern for players, parents, and coaches. While detection and treatment of head injuries has been a major focus (and rightfully so), prevention is also critical. Additionally, most hockey injuries are a result of unanticipated hits.
The IntelliGym improves on-ice awareness and anticipation thereby reducing unanticipated contact and head impacts. Cognitive training with IntelliGym has shown indications to cut the chances of getting a concussion in half.
A study conducted at the University of Delaware, presented at the Mayo Clinic Sports Medicine Ice Hockey Summit III: Action on Concussion 2017, shows a significant reduction in the number of head impacts after training with the Hockey IntelliGym. See study details here.
Another study conducted by USA Hockey and Applied Cognitive Engineering, presented at the IIHF International Youth Coaching Symposium, during the IIHF Ice Hockey World Championship in Helsinki, Finland, showed a reduction of 15% in on-ice injuries at the National Team Development Program of USA Hockey, and 28% reduction in concussions. See study details here.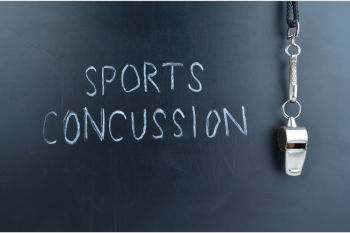 Research Funding from the Europen Union's Disruptive Innovation Fund
The Soccer IntelliGym platform was awarded research funding from the European Union's Disruptive Innovation Fund (part of the Horizon 2020 program). Following the award, a thorough study was conducted by VU University Amsterdam, reviewing the training efficacy of the IntelliGym® on actual soccer performance.
The research was led by Prof. Geert Savelsbergh, the head of the Motor Control group at MOVE and the Desmond Tutu chair for Youth, Sport and Reconciliation. The study was the first of its kind, measuring transfer of skills from a training environment to on-field soccer performance.
Soccer IntelliGym efficacy was studied on 4 youth soccer teams: U14, U15, U16 and U17 playing in the soccer academies of PSV Eindhoven and AZ Alkmaar in the Netherlands. Significant improvements were seen across multiple dimensions, including transitions, on-ball and off-ball movements, and situational awareness. See study results here.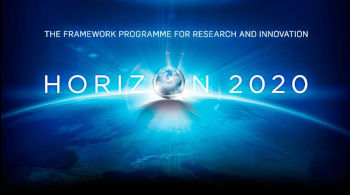 Improve Your Game Intelligence
Join over 55,000 athletes who trust the IntelliGym to take their skills to the next level